Established in the summer of 2014, Tellon Capital is the combined investment vehicle of Ben Hamburger and James Burchell.
Since the beginning of 2014 Ben and James have together been involved in excess of £150m of UK real estate, including the purchase of the Rose Portfolio (prime retail in Oxford, York, Chester & Kingston Upon Thames), 16 Eastcheap, a landmark building in the City of London and the Harpur Shopping Centre in Bedford.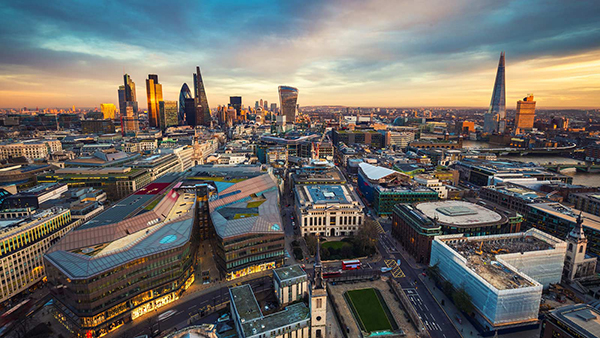 We are a property investment and development firm specialising in UK real estate. We have experienced exponential growth in the last year in terms of both portfolio and team.
The original proposal was to set up a unique portfolio backed by private and family wealth – James and Ben saw that there was a need for a multi family office in the market. Within the last year three additional Asset Managers, an Executive Assistant and a Head of Planning have joined the business. The team has more than doubled to respond to the rapidly expanding portfolio which is currently valued at circa £200million.
Our quick expansion demonstrates our ability to move decisively in an uncertain market, to identify additional value through asset management and development opportunities and to deliver our ambitions. Our most recent acquisition of 40 Broadway in Victoria adds to the diverse portfolio which we are continually seeking to expand. We are always eager for the next opportunity and the next challenge and look forward to further enhancing our portfolio and our market position.