Keep up with Tellon Capital
January 2016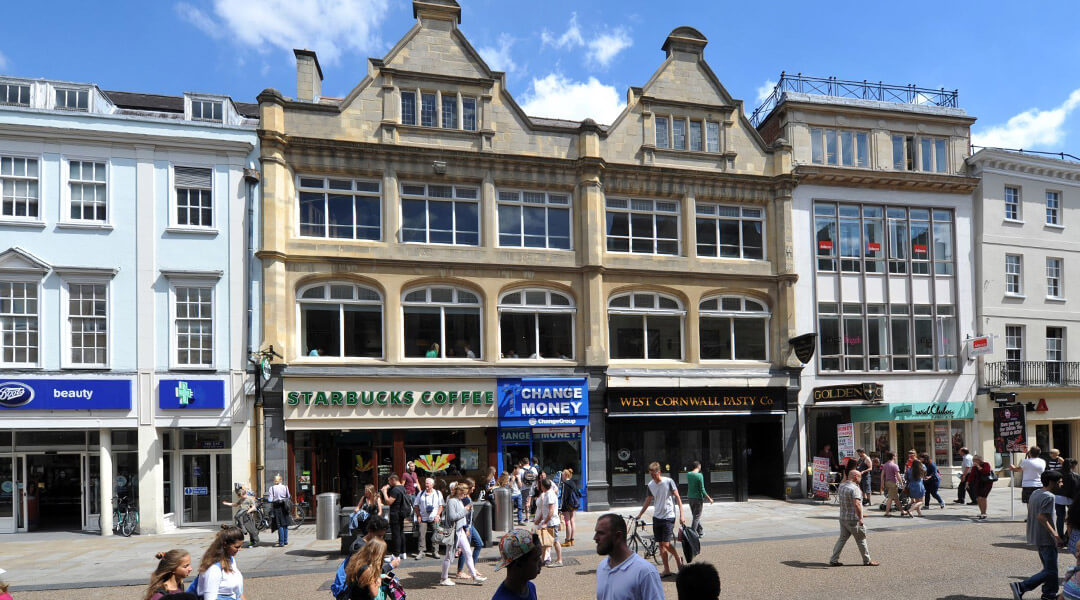 Tellon Capital have completed the acquisition of the Rose Portfolio, comprising four prime pitch high street retail properties located in Oxford, York, Kingston-Upon-Thames and Chester.
The investment signals the acquisition of a variety of well secured retail assets let to national multiples in 4 of the top UK retailing destinations. Tenants include Starbucks, L'Oreal, Pizza Express, EE Ltd (BT) and Telefonica (UK) Ltd (O2).
The portfolio offers a variety of asset management opportunities to compliment the strong rental growth prospects offered by the reversionary nature of many of the leases. For more detailed information please click here.