Investment Focus
Tellon Capital specialises in UK real estate investment through partnerships with High Net Worth Individuals, Families and Institutional Investors.
Focusing on patiently unlocking asset potential, Tellon Capital provides tailored and precise investment, asset management and development expertise across all aspects of real estate.
READ MORE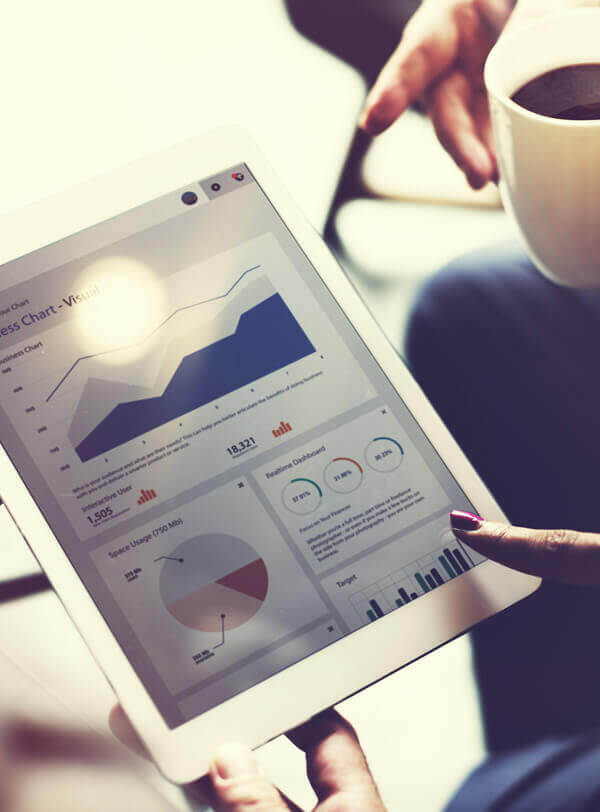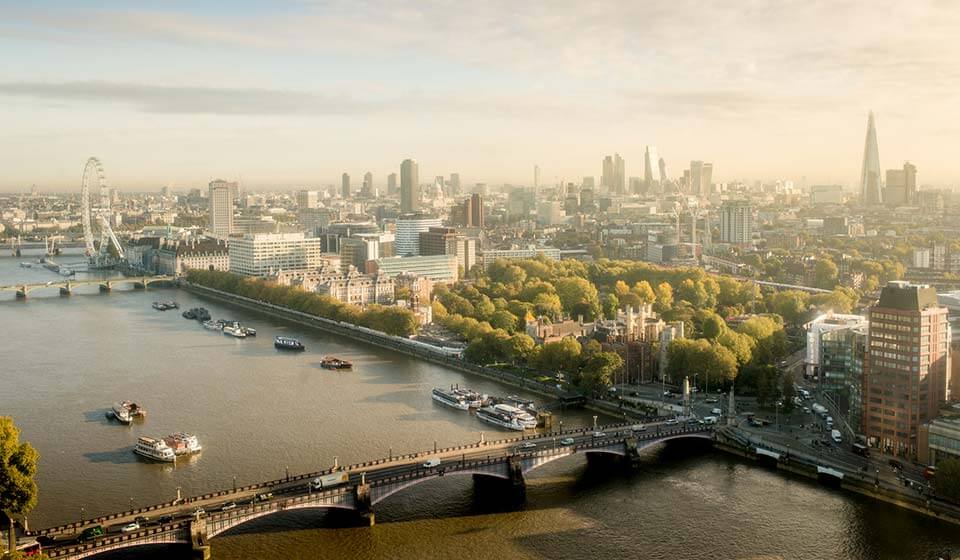 Nationwide Expertise
Tellon's UK wide experience means there is no geographical restriction to its involvement within the UK.
Purchased assets have ranged from Liverpool to Southampton and Norwich to Bristol.
READ MORE
Why Tellon Capital?
A Clear Strategy
All assets are managed with a clear focus
and identified strategy in order to maximise realisable values.
Investment Flexibility
The knowledge base within the team at Tellon provides the flexibility to be opportunistic and capitalise on market variances.
Established Track Record
The investments and disposals to date highlight Tellon's ability to generate significant returns for assets across a variety of sectors and locations.